Approved Commanders Are Not Ashamed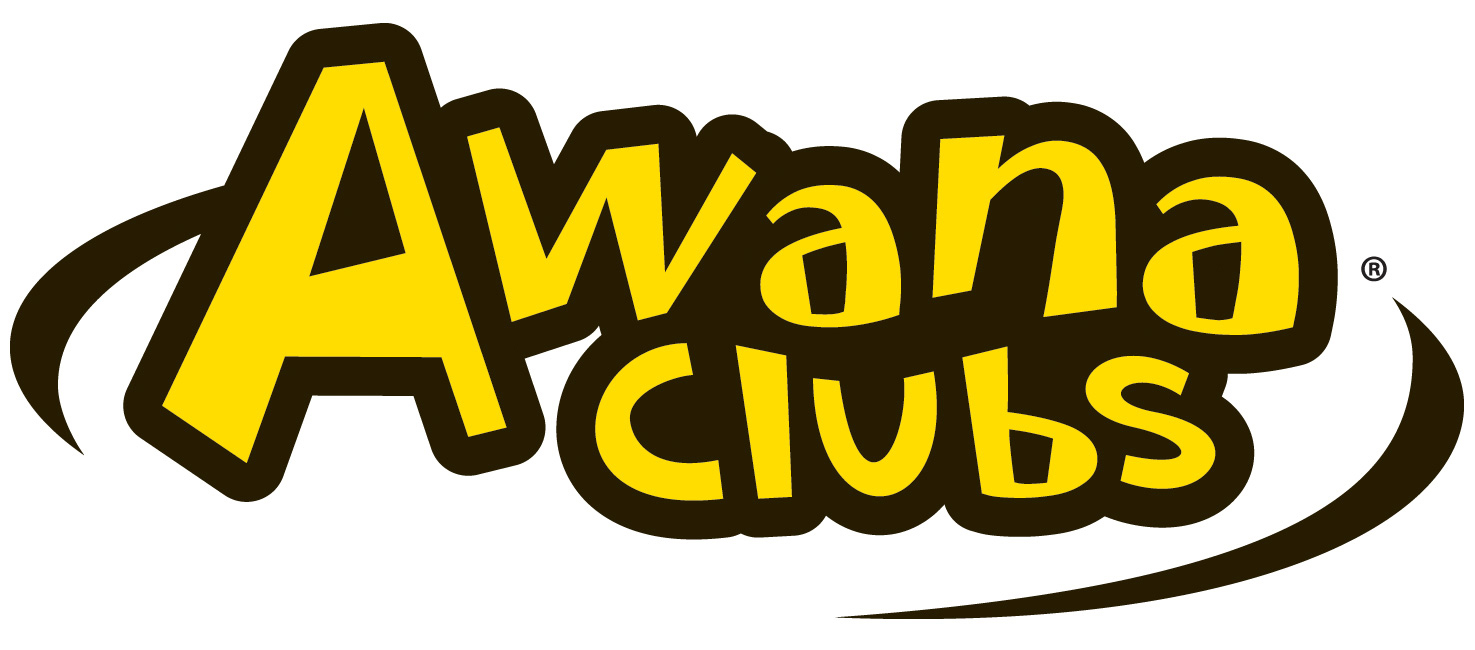 "3 ... 2 ... 1 ... COMMANDERS KELLY AND MONICA!!!!"
That's the shout from dozens of little voices every Monday night at the closing assembly, calling our Awana co-commanders up to the mic to close out the weekly meeting. This past Monday night was the last time we'll hear those voice yell that familiar phrase.
Kelly Callaway and Monica Duffield (with the ever-present support of their spouses and kids) have served as our co-commanders since 2014, each bringing their complementary set of gifts to the many tasks necessary to corral Scriptural chaos week after week.
They've been creative, flexible, persistent, strong, joyful, tired, kind, and encouraging. They've endured last-minute cancellations and enjoyed a wealth of talented helpers. They've had each other's back and more than anything else, have loved serving children.
We deeply appreciate their ministry to us, and we pray for God's best in their next adventures. The Callaways will be moving to Oklahoma and the Duffields will be providing some opportunities for their children. Both families have our deep gratitude and love.
Approved Commanders Are Not Ashamed ... ACANA??? That doesn't have the same ring to it.
We do have a new Awana commander who is getting ready to kick off next year with great momentum. We'll reveal the new leader's name soon!