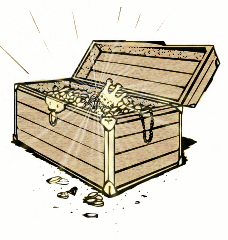 0
Cliff Coss continues his 12-part series on finances and the church.
0
This week, I was able to lunch with one of our members near his workplace downtown. The restaurant we chose is known for locally-sourced, fresh, homemade recipes, and I decided to go with the pot pie. It was whatever level is above "Delicious." The server was a cheerful woman who engaged ...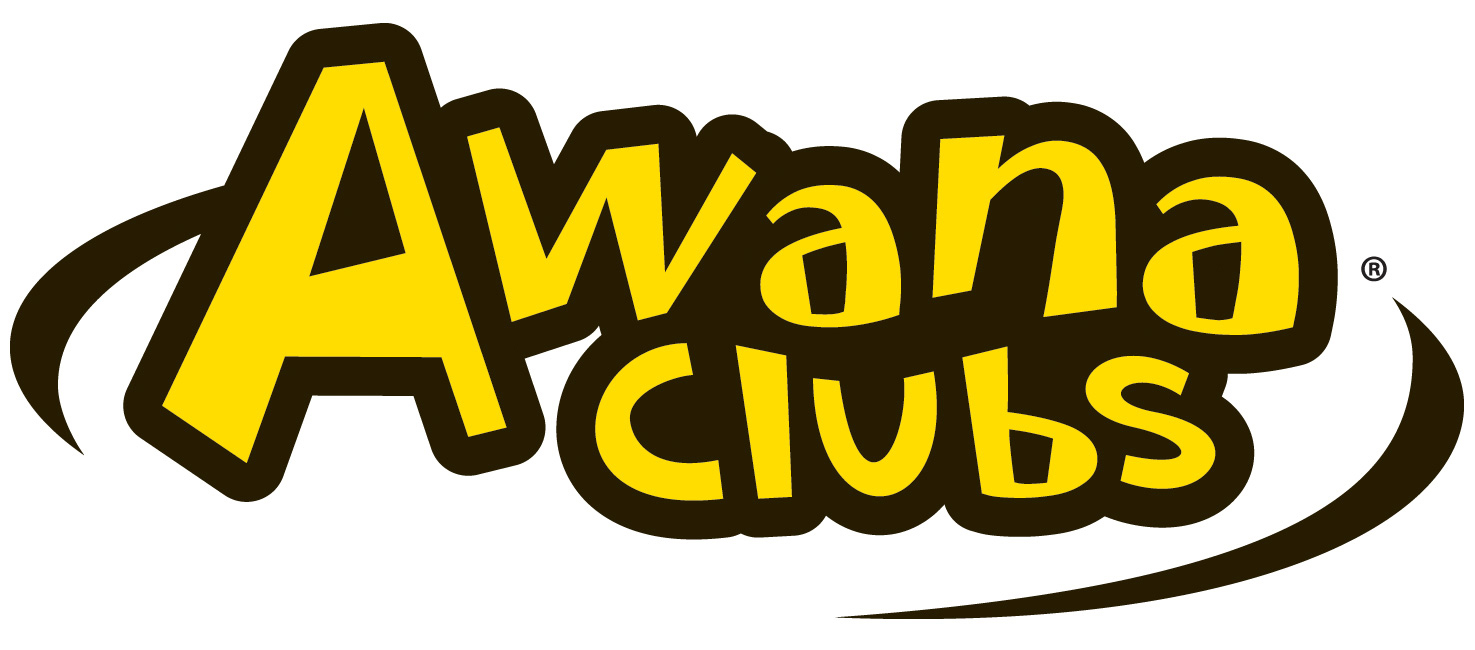 0
Awana co-commanders Kelly and Monica have faithfully served our children for the last several years, but both need to set aside Awana leadership for other responsibilities. We appreciate their dedication and sacrifice.