People are Falling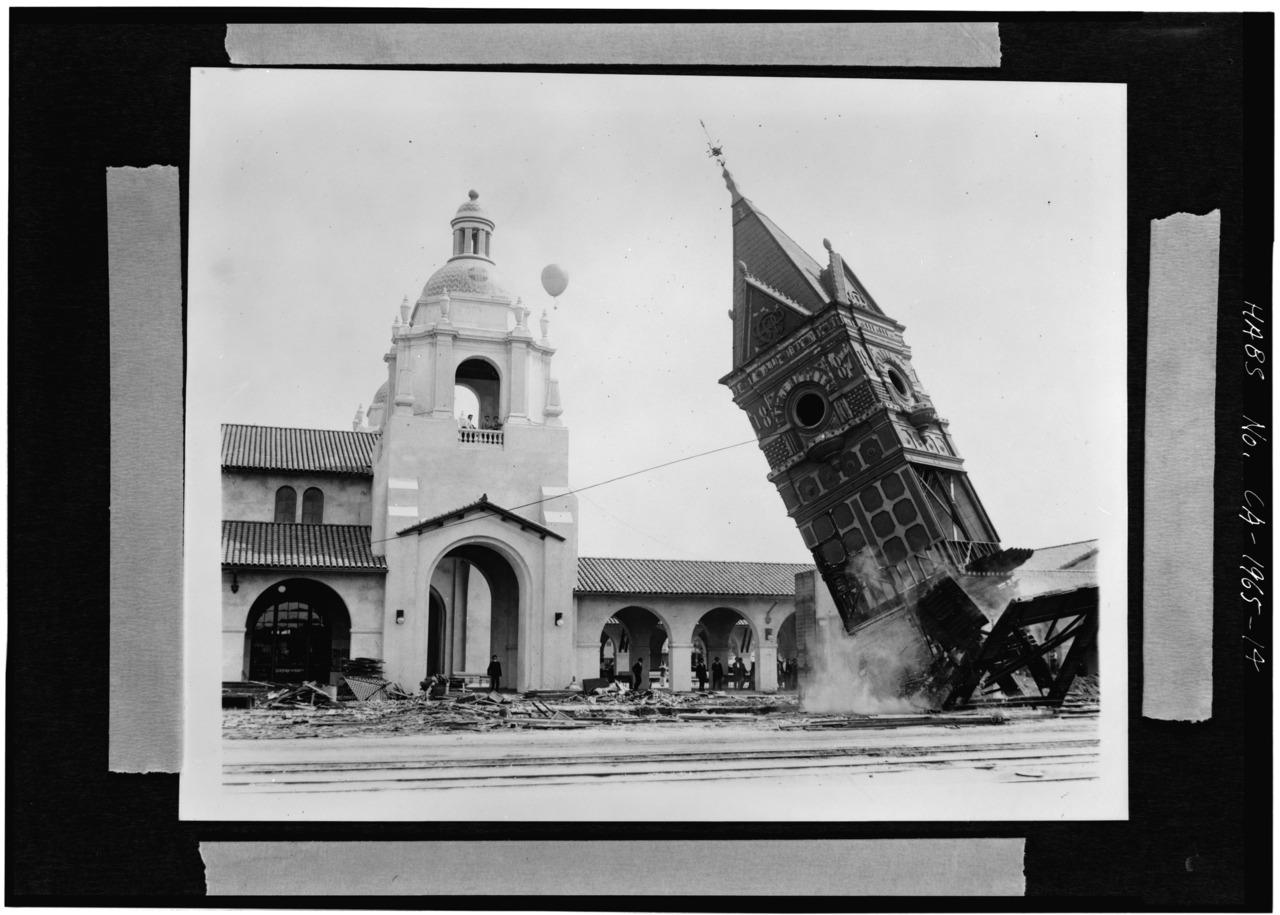 People are falling. Some people I have agreed with and some people I have disagreed with (but disagree with completely when they violate others). It seems that every day or so, there's a new, well-known person who's losing their job over abusing people.
Correction: People have fallen. We are all already fallen. We started out fallen. It's not like these people were unfallen until they got caught, and just now are falling. The consequences of their lives now are reflecting the spiritual state that we are all born into - fallen. Without the righteousness of Christ imputed to us by grace through faith, we stay merely fallen.
But this is what grace is for. Jesus died on the Cross because we are fallen ... because they are fallen, too. Yes, those who have been accused of terrible things.
We don't have a message of "gotcha", "told you so", or "I condemn you." If the person who has fallen happens to be someone I haven't agreed much with, there is no joy in his or her falling. If it's someone I have agreed with often, there is no extra leeway than for someone else.
It's about grace. In Christ, we've received it. Are we so ungrateful for grace that we guardedly offer it?
(Image: By Related names:Brown, ArthurBakewell, John R - http://www.loc.gov/pictures/item/ca0609.photos.015380p, Public Domain, https://commons.wikimedia.org/w/index.php?curid=33728292)