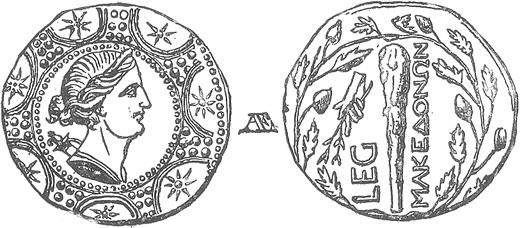 0
Cliff Coss continues his series of articles on finances and the church.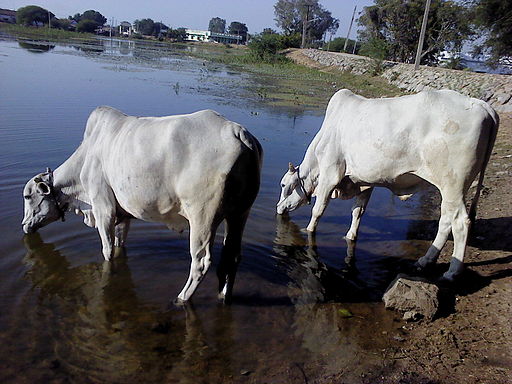 0
Cliff Coss' 1st article of 12 on the stewardship of money.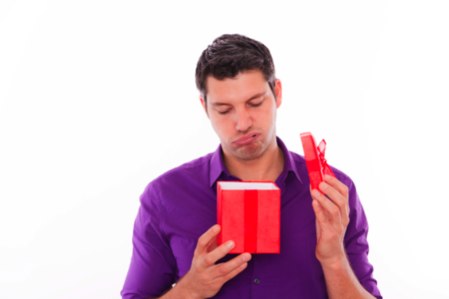 0
That would be me. The Christmas hypocrite.I hate, hate, hate the questions, "What do you want for Christmas?" and "What's on your Christmas list?" Very kind, well-intentioned people (to whom I am related, in most cases) wanting to know how to shop for me. I don't blame them. I already have...