Chuck Armstrong writes for The Gospel Coalition about Larry Norman, faith, and work. Click the link below to read more.
Filter By:
The Washington Times published a series of insightful articles on the topic of Faith, Work, and Economics. If you struggle with or have questions about how your work matters in God's economy, be challenged by these articles!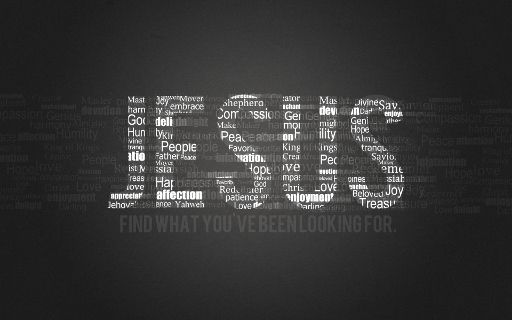 Who is this Jesus that we follow?