John Spadafora continues his series on Faith, Work, and Economics. Click on the link to read the article.
Filter By:
Grouped by: Brian McCormack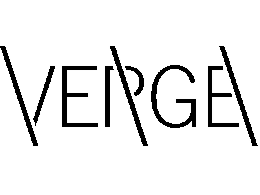 Brian McCormack with the Verge Network writes about how to make Halloween a missional evening. Click the link below for a short article with several practical suggestions.