John Spadafora continues his series on Faith, Work, and Economics. Click on the link to read the article.
Filter By:
Grouped by: Josh Reeves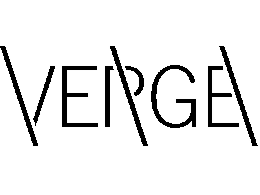 Josh Reeves with Verge has 25 suggestions on how to be missional in your own neighborhood. Even if these specific ideas don't work for you, perhaps they will spark other ideas. Click the link below to read more.