Filter By:
Grouped by: Nancy Guthrie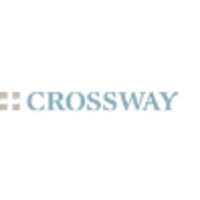 Nancy Guthrie writes about 10 interesting facts about the Garden of Eden that help us appreciate our coming eternal home. Click the link below to read more.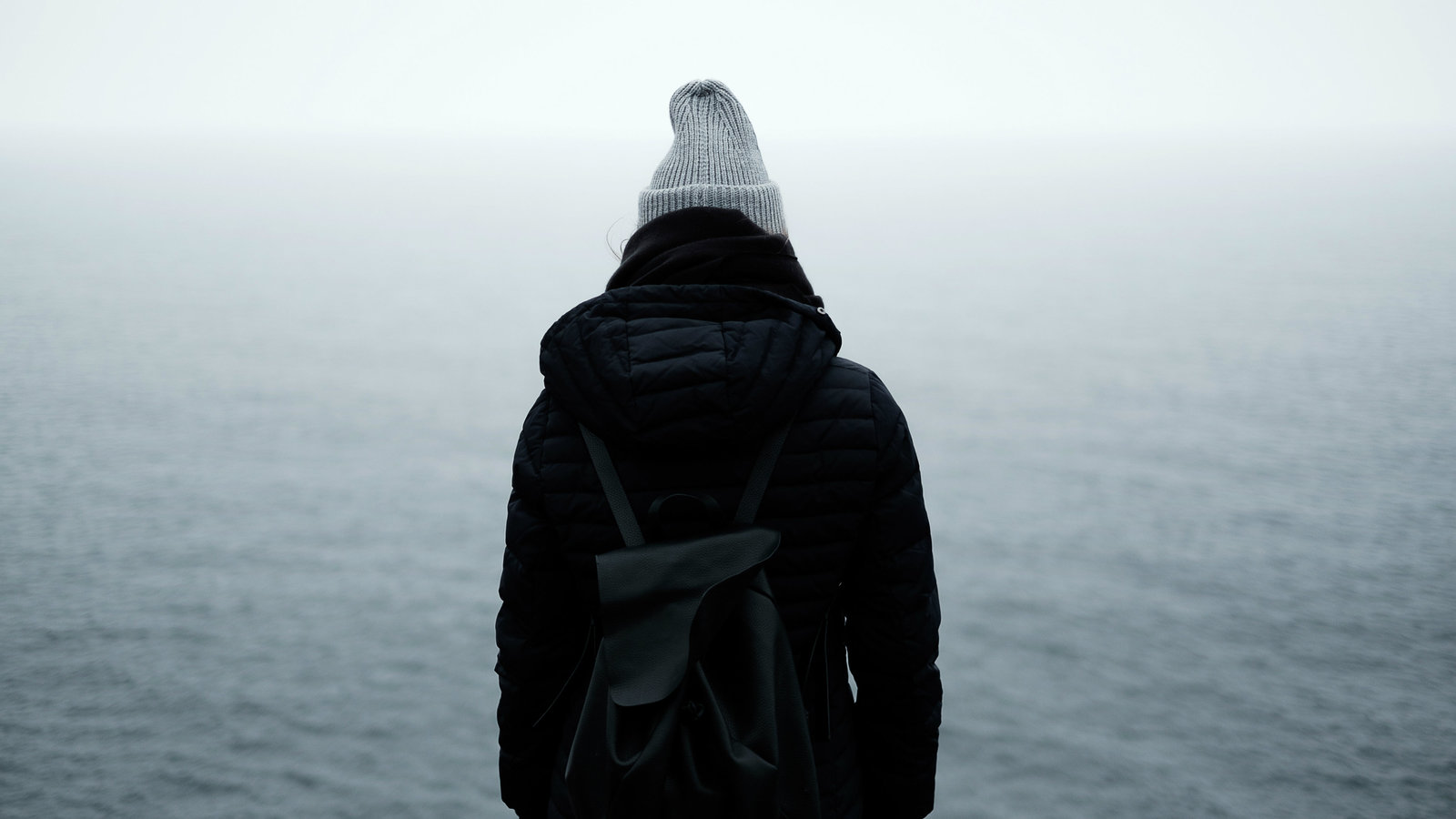 Nancy Guthrie writes for Desiring God Ministries about how to (and how not to) talk to someone who is undergoing suffering.