John Spadafora continues his series on Faith, Work, and Economics. Click on the link to read the article.
Filter By:
Grouped by: Biblical Study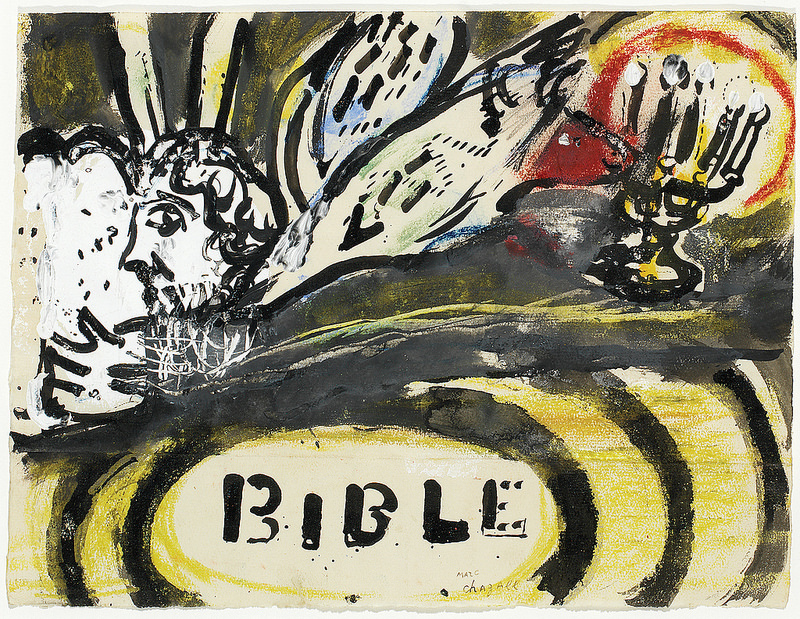 Pastor Brian Zahnd writes a provocative article about how we read the Bible. Click on the link below to read more.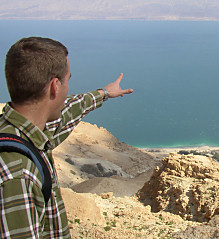 One in a series of articles on the BiblePlaces Blog about the reliability of the text of the Bible.