We are dedicated to teaching Christian truths as taught in the Bible and to serve families of our congregation and community as a source of early childhood education. Loving children through the love of Jesus Christ, teaching them the art of obedience, to relate to others, and to help others will instill attributes that last a lifetime.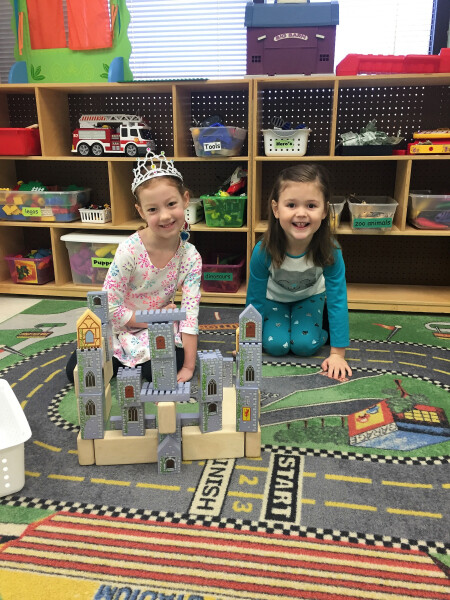 Enrollment Information
A variety of enrollment options are offered for children 2 1/2 to 5 years of age during the school year (Sept - May).
CLASSES OFFERED
Monday - Friday
9:00 - 11:45 AM
EXTENDED DAY option
offered until 1:00 PM
A non-refundable registration fee is payable upon application for enrollment.
Click HERE for the 2023-2024 Calendar.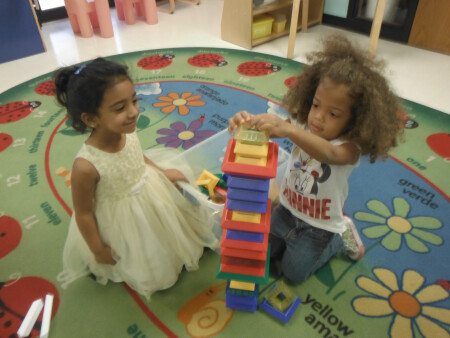 Applications
Click HERE to download an application/enrollment form for 2023-2024.
Please call to confirm that there are openings available before submitting any application fees.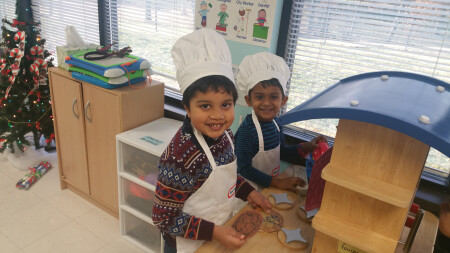 ---
Online payments
Now you can pay your child's tuition online. Click on the button below to be redirected to PayPal to complete your payment.
---
Contact
Please contact us to meet with the director or to take a tour of the preschool.
Phone: (913) 239-9787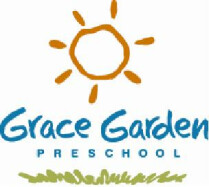 ---
Classrooms
Our classrooms are divided into carefully planned learning centers that provide a wide range of learning experiences and materials. Class sizes are no larger than ten to twelve students. With our student groups at this size, we are able to have one-on-one teaching and training with your child. This allows us to develop curriculum that is more suitable for them.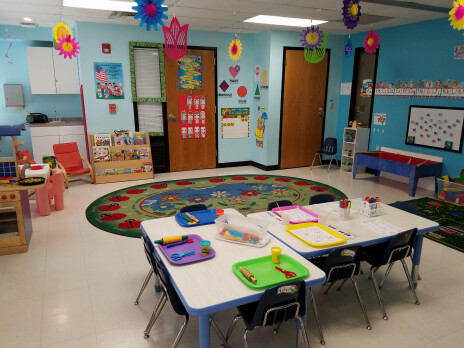 Curriculum
The curriculum includes weekly themes, Bible stories, letters, numbers, colors, and shapes which are enhanced with art and music opportunities. Our goal is to provide appropriate activities and materials that stimulate spiritual, emotional, physical, social, and intellectual development. We hope to encourage a love for learning, knowing that each child grows through developmental stages in their own unique way and at their own pace.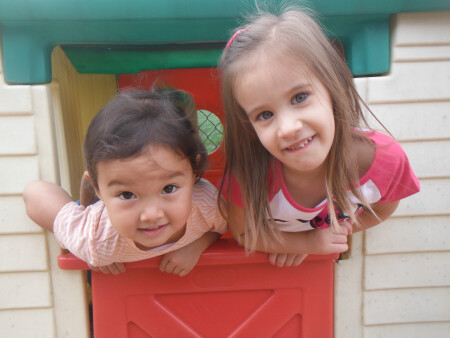 Community Visitors and Special Programs
Throughout the year we will have special programs and community visitors at our preschool. The children will enjoy visits from area groups and professionals that will be educational and entertaining.