Student Ministries is a place where students are transformed by God's love.
---
Sunday School – High schoolers and middle schoolers have their own Sunday school classes to dig into the Word and see how it applies to life as a teen. We meet on Sundays at 9:00 A.M. in the youth rooms.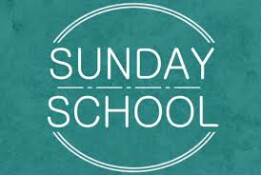 ---
Youth Group - A student event for middle and high schoolers to grow in their relationships with Christ through Bible study. After time to hang out, students are divided into groups between middle school (6th-8th grades) and high school (9th-12th grades) for a short Bible lesson and discussion time. We meet every Wednesday from 6:30-8:30pm in the youth room.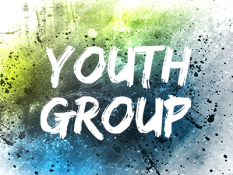 ---
Resources - Looking for a Christian college? Try these websites:
Christian Colleges in Kansas: https://www.christiancolleges.com/online-degrees/kansas/
Online Christian Degrees: https://www.christiancolleges.com/online-degrees/