A Simple Verse with a Profound Effect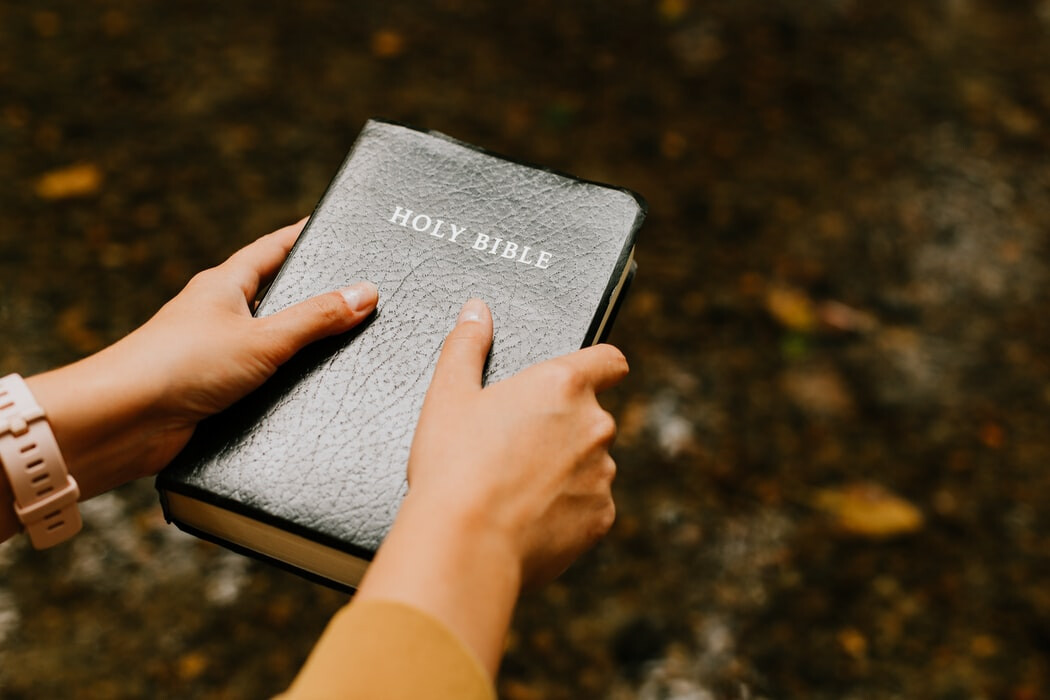 The unfolding of Your words gives light; It gives understanding to the simple. - Psalm 119:130 - NASB: 1995 Update

What are the two indispensable tools mechanics must have to work on a car? A wrench, a computer, or a screwdriver? When auto mechanics work on cars they all hang a work light in the engine compartment so they can see all parts of the automobile. Secondly, they find and read the auto repair manual. Therefore, with these two tools mechanics are well equipped to understand and fix what is wrong with the car.

In this verse the psalmist observes that the one who opens God's word can see into his own heart (Hebrews 4:12) and receives repair instructions (2 Timothy 3:16). This person sees their sinful heart, the lovingkindness of God, and gains an understanding of his personal need for a savior. Not only does he find a savior, and gains an eternal relationship with that savior, but also instructions on how to live in a manner pleasing to God.

Who benefits from opening God's word, meditating upon it, and following its instruction? Every one of us can benefit. Don't hesitate to open God's word and live in the light it provides.