Are We Giving God a Five Star Rating?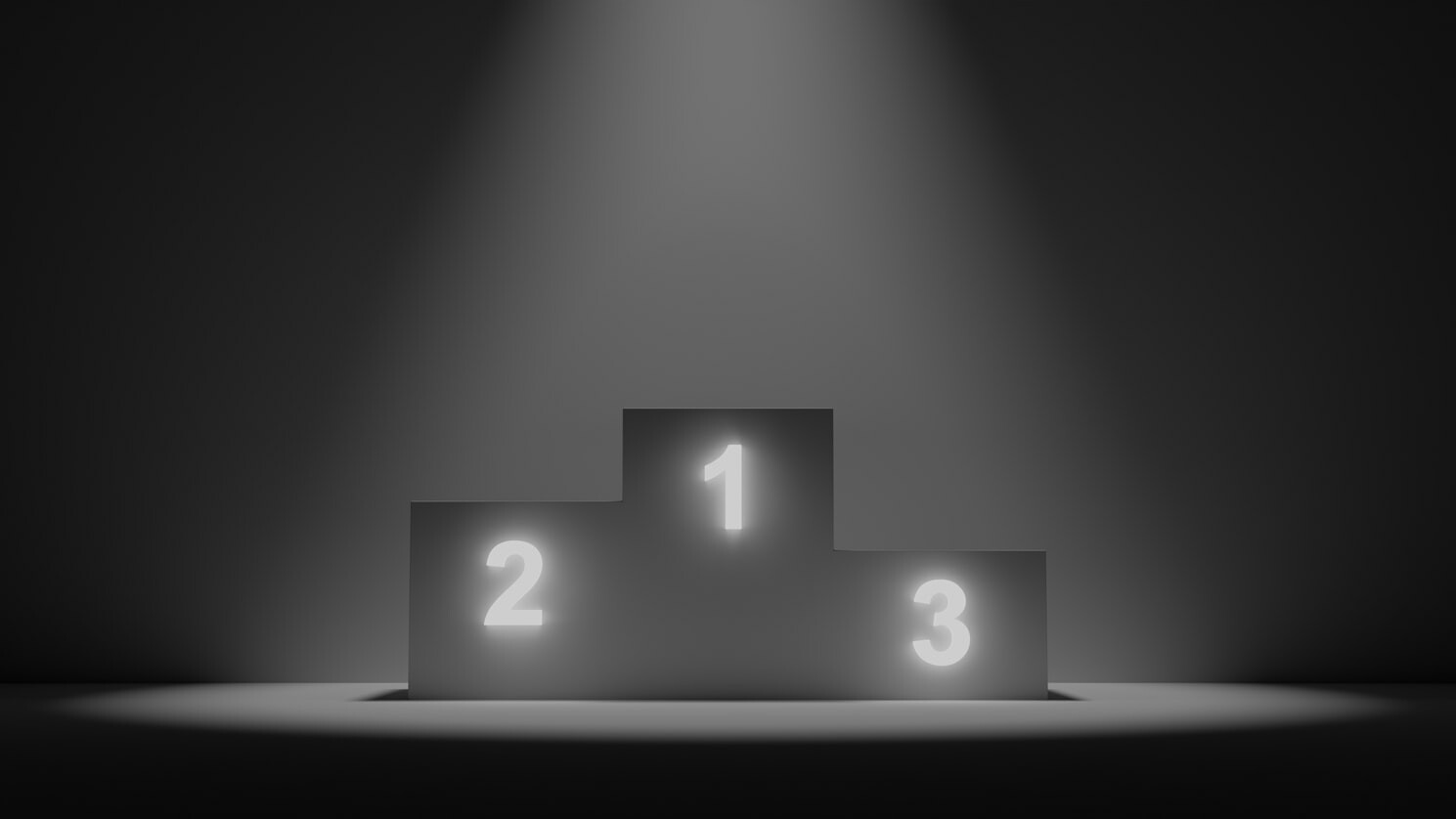 In our day and age it seems that we are asked to give ratings for just about every product and service. The automobile service center wants a good rating so much so that when I pay the repair bill they coach me on how to give them a five star rating. My family doctor participates in the rating game. His practice sends out requests and reminder requests asking me to rate His practice. My bank wants a rating from me. The RV park wants a rating. Kindle books wants my rating of any books I purchase and read. Political leaders want a rating. We are swamped with requests for ratings.
Actually, there is nothing new about ratings. In fact, people have been using ratings throughout history. The only thing that is new about ratings is the ease with which ratings can be collected and used.
Ratings are popular because vendors and consumers both know that word of mouth testimonies about products and services provide the best kind of advertising.
The Apostle Peter tells us that the church, has the privilege of being God's rating system! We are tasked to share the message of God's preeminent moral character, His love for the world, and His immeasurable power, and grace, and mercy to our world. 1 Peter 2:9b says, "But you are A CHOSEN RACE … A PEOPLE FOR God's OWN POSSESSION, so that you may proclaim the excellencies of Him who has called us out of darkness into His marvelous light." In essence, the church is God's rating system. Therefore, what kind of rating are we giving God? As we evaluate this question let's strengthen the areas where our message is weak and give praise to God where our message is strong, so that others will be drawn to Him.