Do You Long to Keep God's Statutes?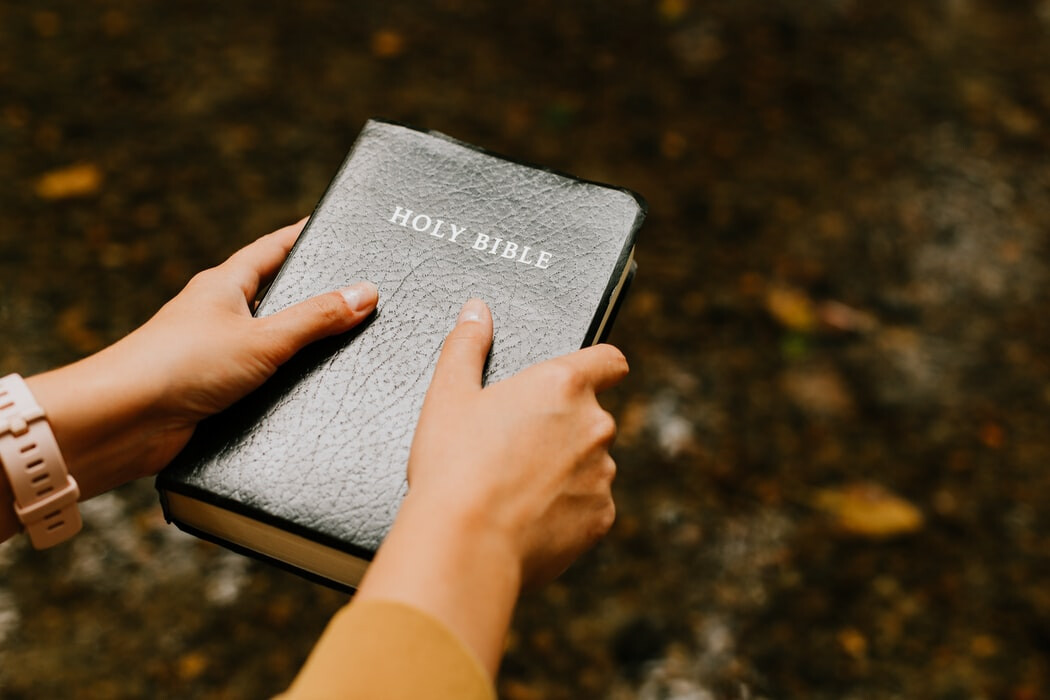 Oh that my ways may be established to keep Your statutes! - Psalm 119:5 (NASB)

In this verse the psalmist expresses a personal longing in the form of a prayer request. Specifically, he wants his "ways" to be established to keep God's statutes. The word "way" is a common noun found in the Old Testament and speaks of person's journey, manner, or conduct.

In my mind this means the psalmist wants the conduct of his life to be aimed towards keeping God's statutes. Many people in the Bible conducted their lives in such a way to have a habit of spending time with God. In so doing they were prepared to keep God's statutes. Daniel had a daily practice of meeting God in prayer three times a day and because of that was known as man who kept God's statutes (Daniel 6:10). Moses would meet with God in the tent of meeting, and became a faithful spokesman in God's house (Heb. 3:5). The apostle Peter got alone with God about the 6th hour of the day to pray, and was used to lead the gentiles into the church (Acts 10:5). The apostle Paul encouraged all on board the sinking ship by taking bread and giving thanks to God. His time with God made it possible to encourage all 276 people on the ship (Acts 27:33-37). David would often inquire of God through the priest regarding his next steps (1 Samuel 22:13-15). Clearly the Biblical record shows the preparation that comes from a regular time with God.

Do you want to have your ways established to keep His statutes? If so, then make it your way (habit or conduct) to meet with God regularly. Use a Bible reading plan , join in the daily devotional, set aside a regular time to pray, or regularly help your children with their AWANA verses. Doing so will help you to fulfill the desire to keep God's statutes.