In Praise of God's Word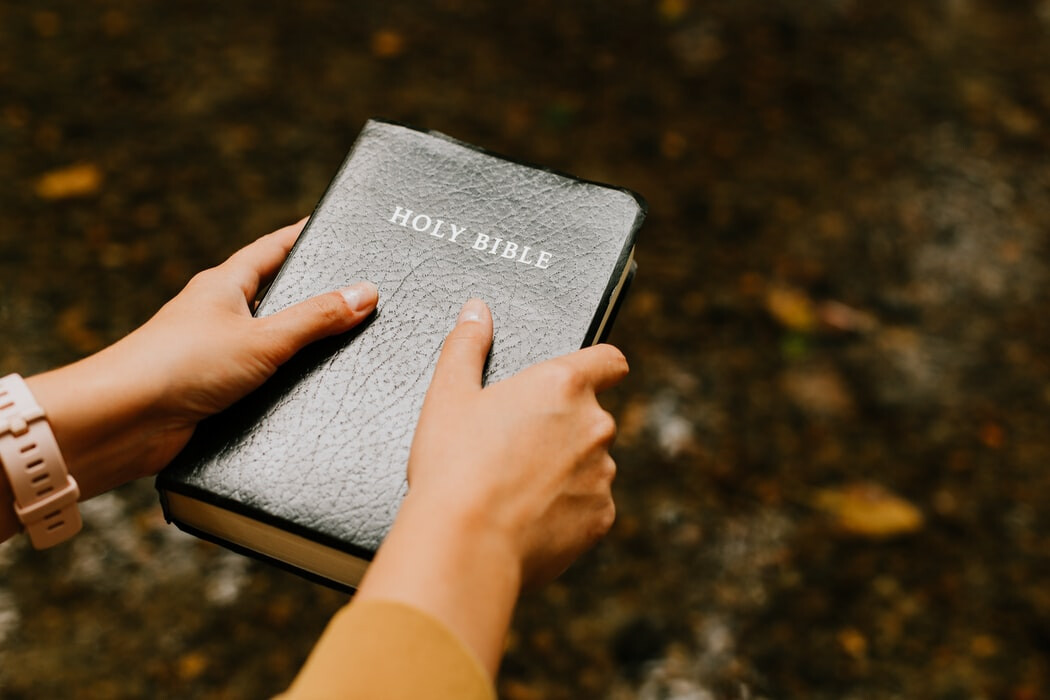 Seven times a day I praise You, Because of Your righteous ordinances. - NASB: 1995 Update, Ps 119:164

One of the most useful power tools a homeowner can obtain is a battery powered drill because it is so versatile. With a variety of attachments that simple drill motor can: 1) Drill holes in all kinds of material; 2) Drive screws and tighten bolts; 3) Remove screws and bolts; 4) Mix paint; 5) Prepare wood for finishing; 6) Repair furniture; 7) Extend and retract RV stabilizing jacks; 8) Install door locks; and 9) Build a log cabin. Actually, with a bit of time, I am sure we could easily extend the list of things that could be accomplished with a good battery powered drill motor.

Using Psalm 119, what seven reasons would the psalmist have to stop and give praise to God for His word? Here are some ideas: 1) God's word is truth; 2) God's word is everlasting; 3) God's word is worth learning; 4) God's word revives; 5) It is a good subject for nighttime meditation; 6) God's commandments are worth committing to obey; and 7) God's word reveals salvation. In fact the following 14 verses all list reasons to stop and give thanks to God for His word: Psalm 119:7, 40, 62, 75, 106, 121, 123, 137–138, 142, 144, 160, 164, 172.

Just like the battery powered drill motor is a versatile and indispensable tool for a homeowner, so the word of God is versatile and indispensable for a man of God to carry out the tasks God has given to him.

Just like the psalmist, take the opportunity to plan a day to give praise to God for His word. Make a list of seven reasons to praise God for His word and plan to stop, seven times during that day, to give thanks.