The Bible - A Great Spoil / Learning from Biblical Writers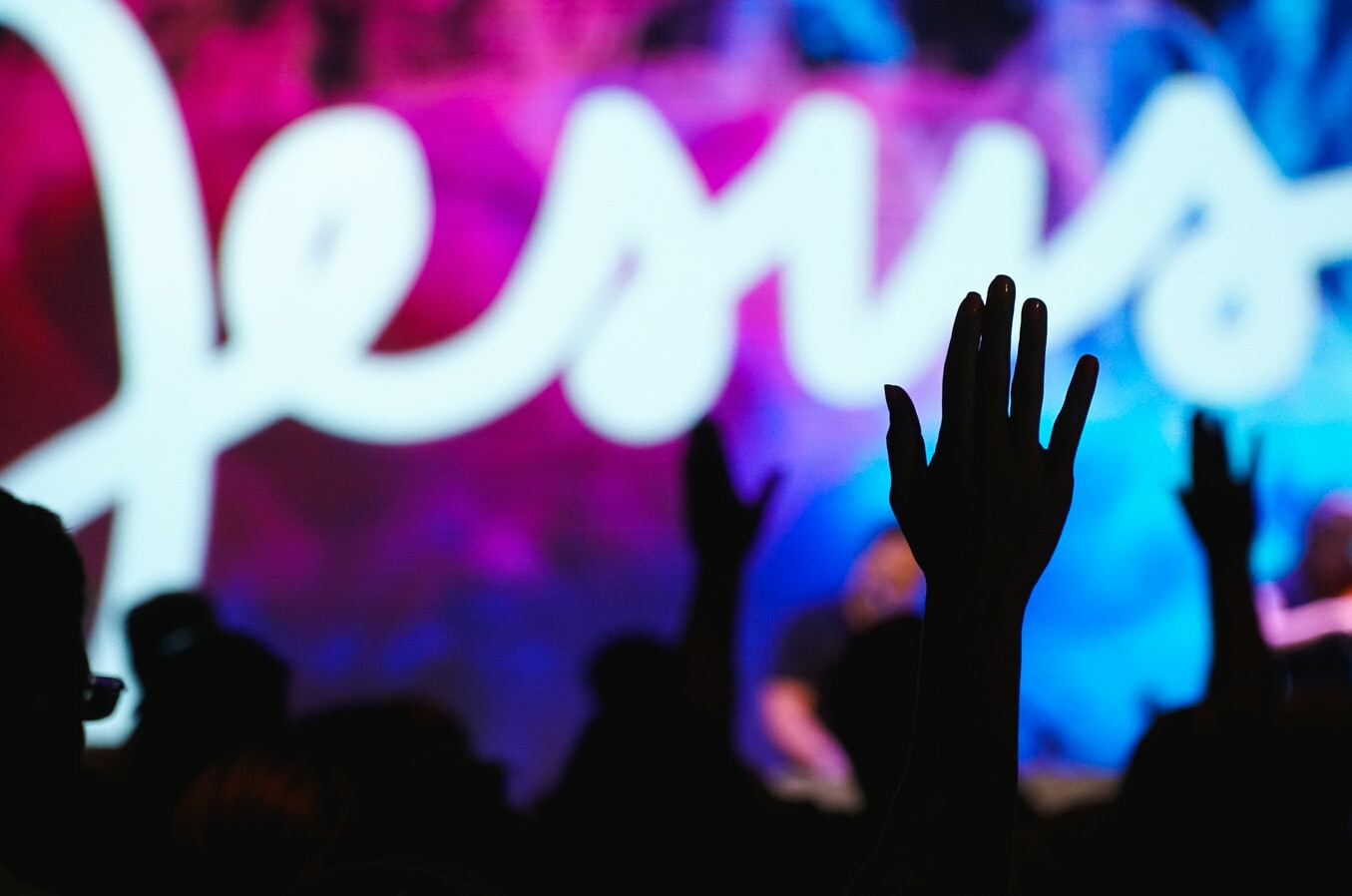 Psalm 119:162
I rejoice at Your word, as one who finds great spoil.


When the Psalmist says, "I rejoice at Your word," we know that this verse expresses the personal testimony of the Psalmist. His rejoicing is real and it flows from the depths of his heart.

The occasion of his rejoicing was triggered by what he found in God's word, but also by how God's word was found. In the Bible and over time, God has recorded His character, our character, and the messages of salvation and hope. Think of it! Other men have recorded the scriptures and labored to understand what God has spoken. Now, we have access to their learning through the scriptures. We benefit from their revelations, labors, and God's dealings with them.

The labors of the Biblical authors have benefited us all. I think of the times I gained a clearer picture of God's grace and the joy it brought to my life. For example, the adult Sunday School class is discussing Peter's words of encouragement and exhortation to the believers scattered over the eastern part of the Roman empire. As we discuss Peter's messages we are finding great spoil as we read and share with one another. We also learn how God desires us to live in our present society.

In fact, all who participate in regular times in the Bible are taking advantage of the great spoil found in the scriptures. If you don't have regular times in the Bible but would like to, let me or the Adult Ministries deacon (Lynne Kinser) know so you too can partake of the great spoil.