The Bible Verses Linda Hall Library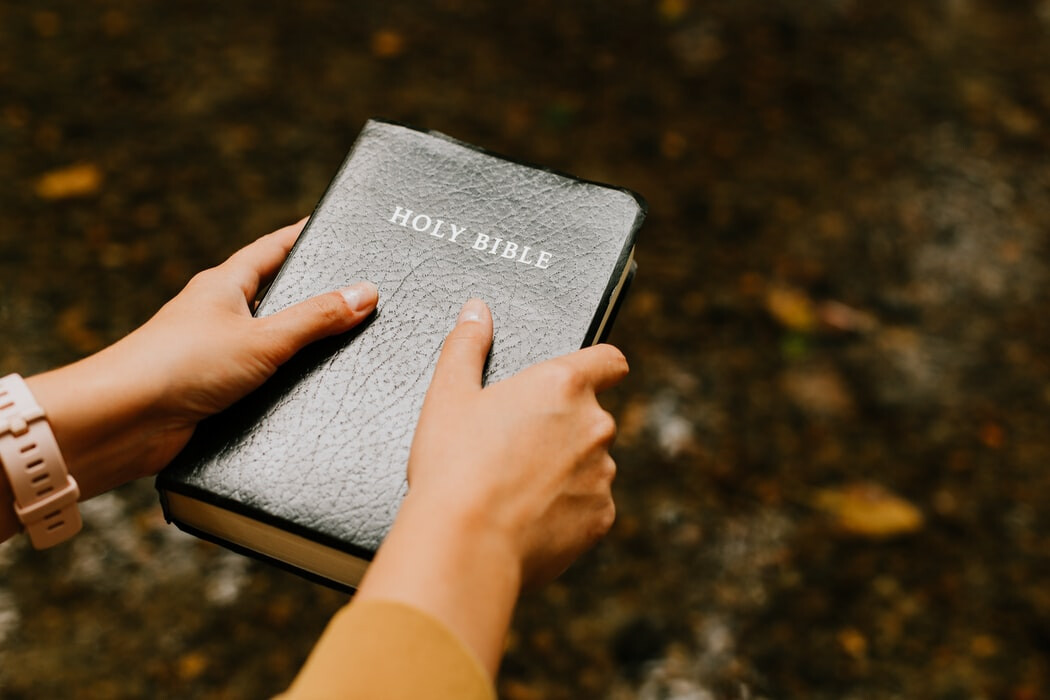 Psalm 119:160 (NASB95) - The sum of Your word is truth, and every one of Your righteous ordinances is everlasting.

Did you know that Kansas City, Missouri contains one of the world's most acclaimed libraries for research in the history of science, engineering, and technology? Linda Hall Library is the largest independently funded public library of science, engineering, and technology in North America and it is among the largest science libraries in the world.

The library was initially established by the purchase of 62,358 books and other items assembled by John Adams before he became President of the United States. Today the library has a collection of over 2,000,000 items.

Let us compare the Bible to the Linda Hall collection.
The Bible is made up of 66 documents (books) divided into 1,189 chapters, with a total of 31,081 verses and it can be easily read in a one-year timespan. The Linda Hall Library has over 2,000,000 items with countless chapters and cannot be read even once in a lifetime.
The Bible covers all of time from its beginning, before there was life, to the very end of time. The library covers from the start of life, with a flimsy theory, and has only speculations about what was before life and how time will end.
The history of the Bible's documents dates back over 3,000 years, while the Linda Hall library has documents dating back to the 15th century.
The Bible has only one author, God who speaks though a few dozen men. The library has thousands of authors, moved to write by their own hearts.
The psalmist tells us that all God's words are everlasting. Much of the content of the Linda Hall library is wrong or obsolete or soon will be as new knowledge replaces old knowledge and new theories replace old theories.
The psalmist tells us that every one of God's ordinances is righteous. The library, despite its size, makes no attempt to help us live righteously.
The psalmist tells us that the sum of all the Bible's content is truth and never needs updating. There is no such guarantee for the contents of the Linda Hall Library.
The contents of the library records man's efforts to build better cell phones, or locomotives, or airplanes, or bridges, and records ever more knowledge, but despite its vast size, cannot lead us to God and the good news of the Gospel of Jesus Christ. That is why God's word is more valuable than all Linda Hall Library's books. The psalmist assures us that every word of God is truth and every one of His ordinances righteous and is everlasting.