Why People Miss God's Plan of Salvation and What to Do About It?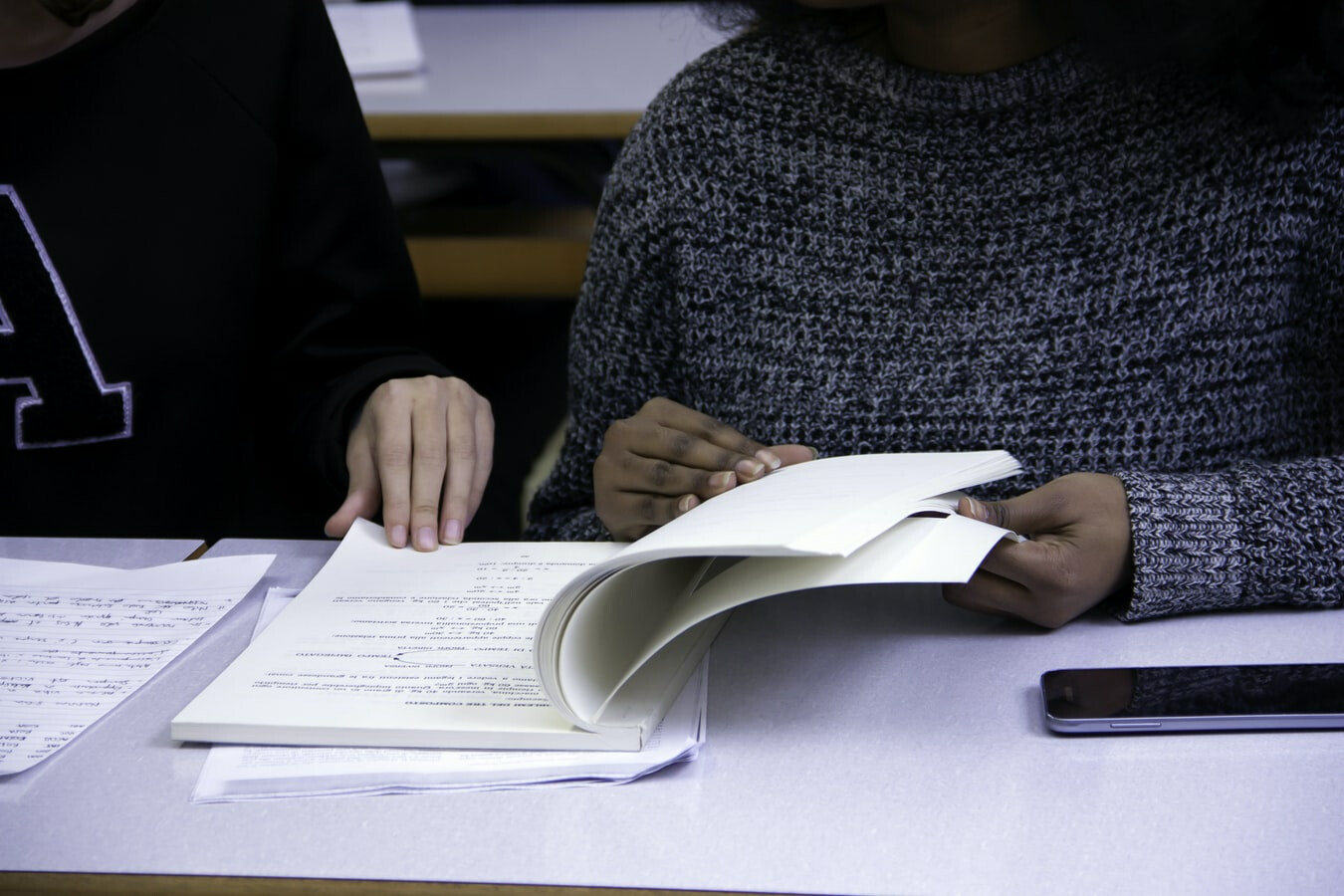 Salvation is far from the wicked, For they do not seek Your statutes. - Psalm 119:155
New American Standard Bible: 1995 Update, Ps 119:155.
In this passage, the psalmist observes that people have a difficult time seeing God's salvation, because they do not seek to know God's word. After all, God wrote His plans down in the scriptures for all to read! This is a good observation by the psalmist and it is one we can see in the people around us.
Take a moment and consider one of the people you know, perhaps a relative, or a co-worker, or a neighbor who seems far from receiving Jesus. Ask yourself, "Why is your friend not close to salvation?" Likely it's because that person is unfamiliar with God's word. The solution to this short coming is to offer to help them get to know God's plans. Give your friend a copy of the Bible, mark the sections they could read that would help them understand God's plans. The success of the Gideon Ministry is based on this very plan of placing a copy of the Bible for people to read, in locations all over the world.
I think even better would be to pray for your friend and to read together those marked sections of the Bible. The power of God's word, the working of the Holy Spirit, and the love shown by a friend is a powerful witness.
This is essentially what occurred in my life. In stealth I read the entire New Testament, out of my college roommate's Bible, was prayed for by some friends so that when they asked if I wanted to receive Christ, I said yes. Thus began a whole new life for me. Let's not underestimate the power of God's word to affect change in man's heart.